Loma Linda University PGY2 Critical Care Residency Program is fully accredited by the American Society of Health-System Pharmacists (ASHP). The PGY2 Critical Care resident will develop the knowledge, attitude, and skills necessary to become an advanced pharmaceutical care practitioner in the area of critical care. The program is structured to suit the individual needs of the resident and provide an environment of quality training in pharmaceutical care. Loma Linda University is dedicated to the necessary training of competent clinical pharmacists in specialized areas.
RESIDENCY GOALS:
Become proficient in the pharmacologic management of the critically ill patient.
Possess the necessary skills to function as an advanced practitioner in the setting of a multi-disciplinary critical care team.
Improve upon written and verbal communication skills.
Acquire the adequate knowledge and skills needed to attain Board Certified Critical Care Pharmacy (BCCCP) certification upon completion of the program. 
RESIDENT RESPONSIBILITIES:
Participate in ICU patient care rounds, monitor patients, and assess the appropriateness of drug therapy.
Provide drug information to patients, caregivers, and other healthcare professionals.
Participate in the Critical Care Committee and other critical care meetings.
Develop critical care-related guidelines and provide education to health care professionals and students.
Precept pharmacy students and/or PGY1 pharmacy residents.
Deliver didactic instruction and facilitate small group discussions.
Successfully complete a research project and present at The Society of Critical Care Medicine (SCCM) Annual Congress or comparable platform.
Prepare a manuscript suitable for publication.
Participate in community service events with the student professional organizations.
Give one hour of accredited continuing education to pharmacists.
 REQUIRED LEARNING EXPERIENCES
Orientation/Hospital Practice
Longitudinal/Research 
Cardiac Intensive Care
Emergency Medicine
Medical Intensive Care
Pediatric Intensive Care
Surgical Intensive Care
ELECTIVE LEARNING EXPERIENCES:
Infectious Diseases
Neonatal Intensive Care
Neurological Intensive Care
Parenteral and Enteral Nutrition 
Solid Organ Transplant
TEACHING CERTIFICATE PROGRAM
PGY2 residents have the option to participate in the Teaching Certificate Program. The goal of the program is to provide participants the experience and guidance necessary to understand and apply current educational issues in pharmacy education. In order to earn the certificate, each participant must meet the following requirements:
Participate in all scheduled sessions and workshops. 
Present a didactic classroom session (at least 1 hour) to pharmacy students 
Engage in a longitudinal teaching experience in the PY3 curriculum that includes the development of at least one case (with a grading key) and overseeing group discussions about patient cases. 
Co-precept one Advanced Pharmacy Practice Experience (APPE) or Introductory Pharmacy Practice Experience (IPPE) student, if assigned 
Develop a written statement of teaching philosophy 
Develop a satisfactory teaching portfolio 
CONTACT INFORMATION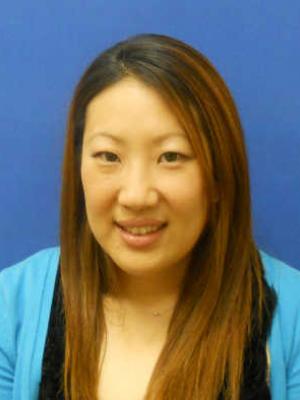 Nam Cho, PharmD
PGY2 Critical Care Residency Program Director
Medical Intensive Care Unit Pharmacy Specialist
Loma Linda University Medical Center
11234 Anderson St, Loma Linda CA 92354
Office: (909) 558-4500 x18341
Email: nacho@llu.edu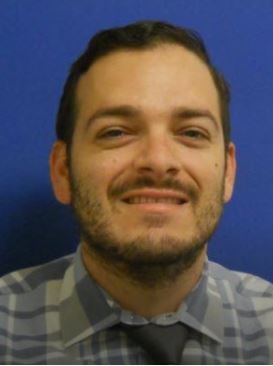 Scott Fitter, PharmD, BCCCP
PGY2 Critical Care Residency Program Coordinator
Emergency Medicine Pharmacy Specialist 
Loma Linda University Medical Center 
11234 Anderson St, Loma Linda CA 92354
Office: (909) 558-4000 x17373
Email: sfitter@llu.edu