The Pursuit of Excellence
Our mission is to continue the teaching and healing ministry of Jesus Christ by educating competent, caring and compassionate pharmacists who will serve as integral members of the health care team.
24
Participants in 2017-2018 International Mission Trips
710
Annual Community Service Interactions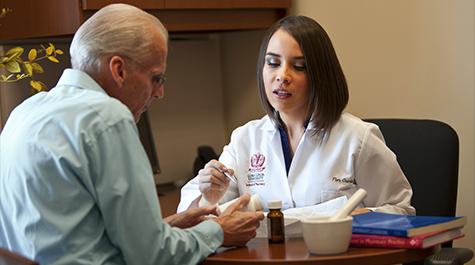 Our fully integrated, faith-based environment offers you exceptional academic training with a focus on the physical, mental, social and spiritual dimensions of health. You will serve as an integral member of a health care team committed to whole person care.
Learn What Makes Us Unique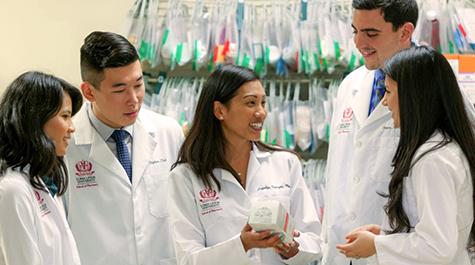 We offer students a full-time, four-year professional program leading to the PharmD degree. Our curriculum follows best education practices and evaluation set by the American Council on Pharmaceutical Education.
View Our Curriculum
Academics
August 5, 2019
Academics
July 24, 2019
Academics
June 26, 2019