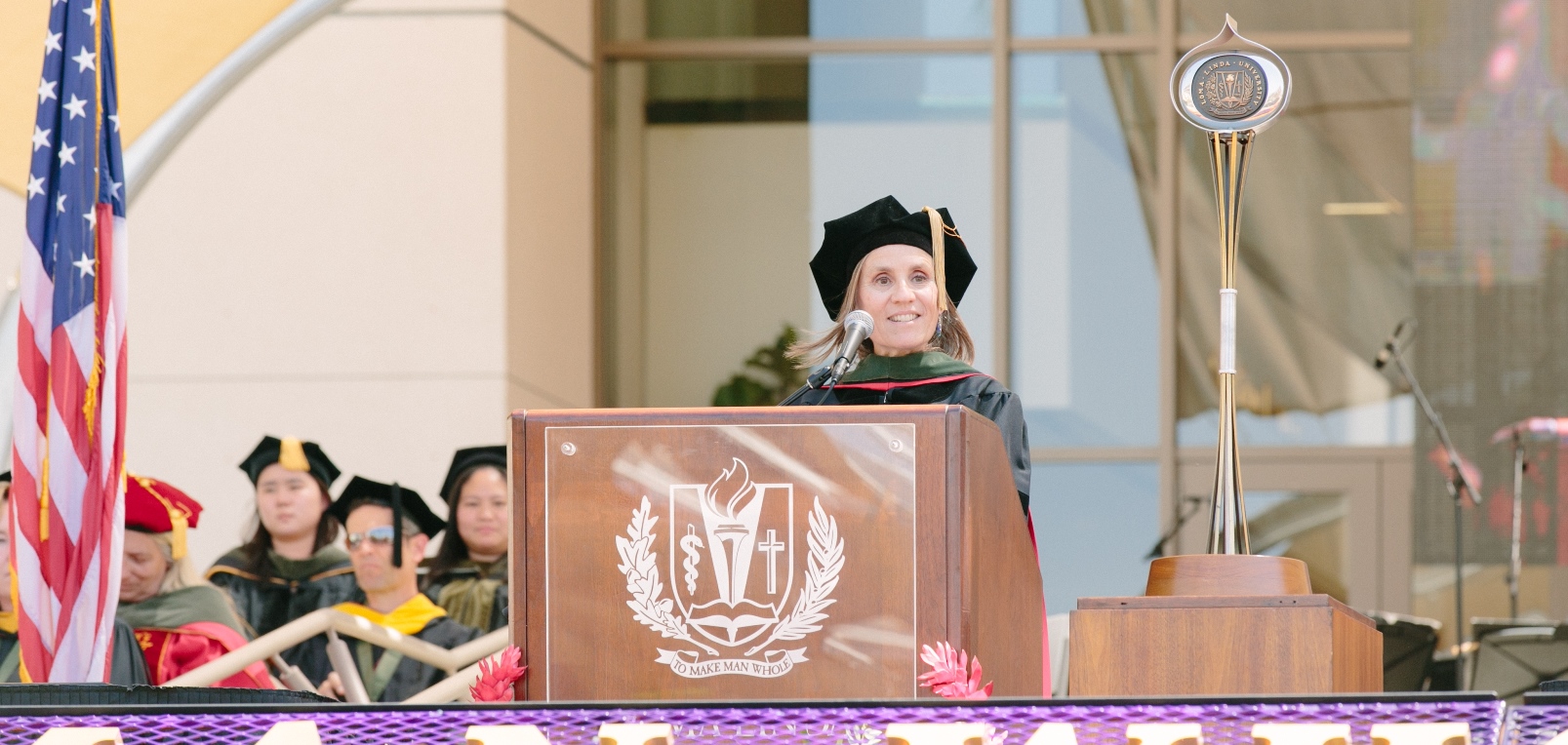 Celebrate the School of Pharmacy's class of 2018 during our commencement weekend May 25 - 27.
2018 Commencement

Pharmacists of 2021 coated in symbolic ceremony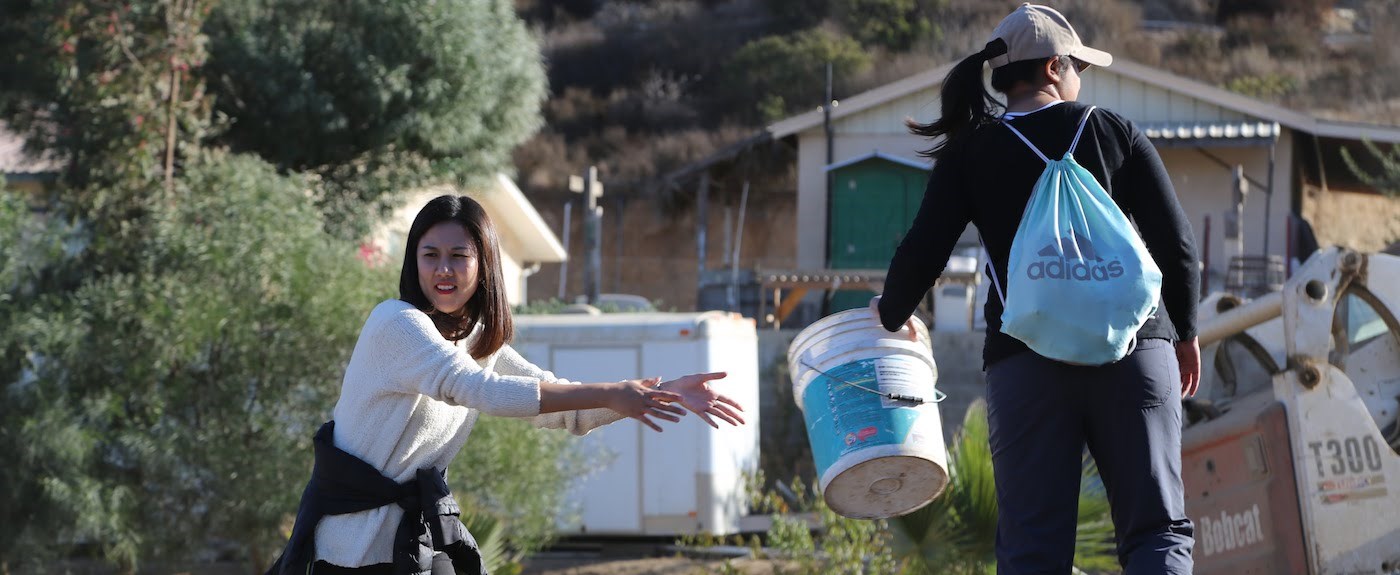 LLUSP students reflect on recent mission trip

School of Pharmacy graduates 82 students

We pride ourselves on our student-to-faculty ratio of 10:1
Commitment to excellence in education

Alfred Shryock Hall built in 1936
Loma Linda University School of Pharmacy
The mission of the School of Pharmacy is to educate and train pharmacists within a Christian environment so that they can become caring competent health care professionals. A Loma Linda University pharmacist is someone for whom the pursuit of excellence--both professional and personal--is a way of life. If this describes you, we encourage you to apply to Loma Linda University School of Pharmacy today.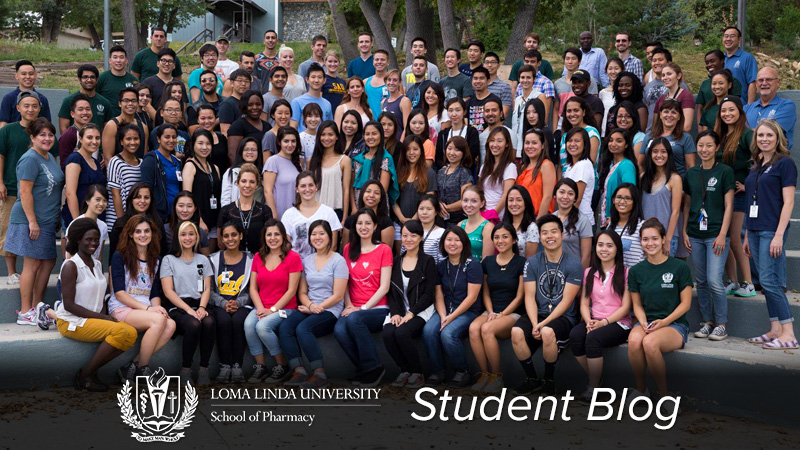 An inside look at life as a pharmacy student.