PROGRAMS and DEGREES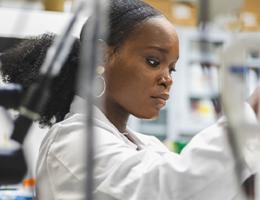 Our program educates future pharmacists in a fully-integrated environment at our faith-based academic health sciences center.
Learn More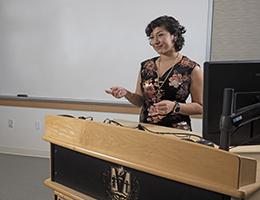 Earn a masters degree at the same time as a doctorate of pharmacy.
Learn More
Curriculum
We incorporate best educational practices set forth by the American Council on Pharmaceutical Education. See Curriculum.
Faculty to Student Ratio
Our faculty are internationally renowned for research, clinical expertise and patient care. At LLUSP, we have a 8:1 faculty to student ratio.
Pharmaceutical and Administrative Sciences
The Department of Pharmaceutical and Administrative Sciences aims to provide the highest quality basic science and pharmacy administrative science educational opportunities to our students. Learn More
Pharmacy Practice
The Department of Pharmacy Practice prepares students and residents to become highly-skilled pharmacist practitioners who are capable of functioning as change agents and servant leaders to develop innovative new roles for pharmacists. Learn More