Shryock Hall
Originally constructed in 1936, Shryock Hall features a new Shryock Amphitheater, a student lounge and student collaboration center.
School of Pharmacy
Loma Linda University School of Pharmacy
The mission of the School of Pharmacy is to educate and train pharmacists within a Christian environment so that they can become caring competent health care professionals. A Loma Linda University pharmacist is someone for whom the pursuit of excellence--both professional and personal--is a way of life. If this describes you, we encourage you to apply to Loma Linda University School of Pharmacy today.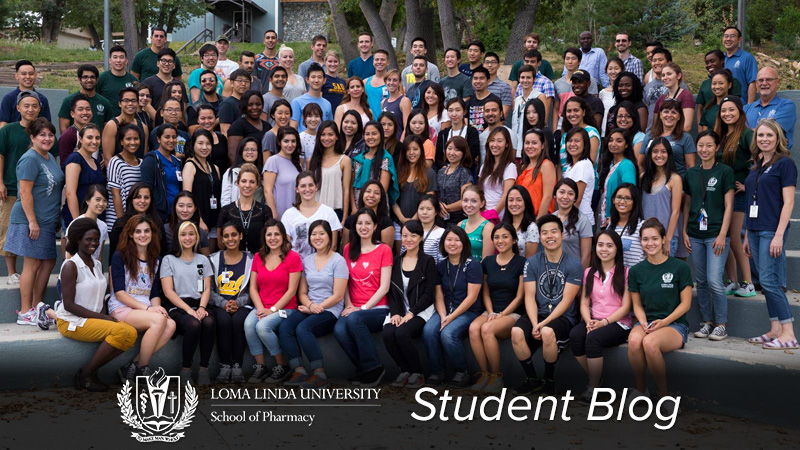 An inside look at life as a pharmacy student.