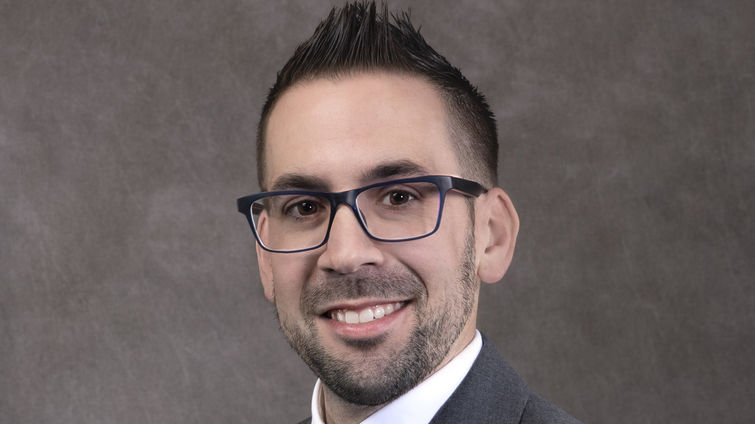 By Briana Pastorino - September 25, 2019
The School of Pharmacy welcomes Kyle M. Sousa, PhD, as its new associate dean of academic affairs. 
"Sousa comes to us with credentials and experiences that uniquely prepare him to lead our cutting-edge, practice-ready curriculum," said Dean Michael Hogue. "We are blessed to have him here at the School of Pharmacy."
Sousa said he is delighted to join the Loma Linda University family.