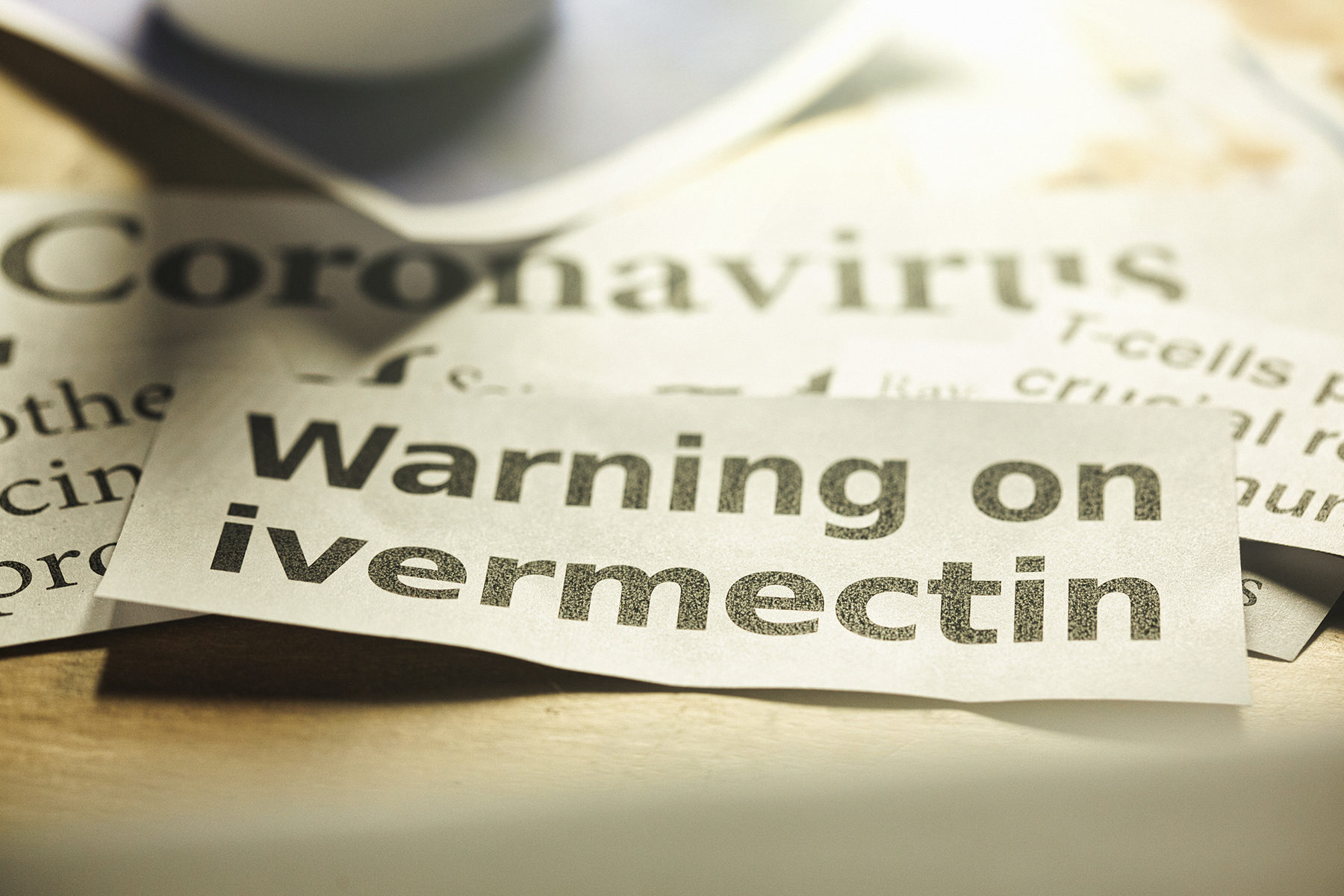 By DonaJayne Potts - November 15, 2021
Healthcare providers around the nation are facing patient demands for ivermectin to prevent or treat COVID-19, despite false claims and no scientific evidence it works.
Alireza FakhriRavari, PharmD, BCPS, BCIDP, AAHIVP, infectious disease pharmacist and assistant professor at Loma Linda University School of Pharmacy, explains what ivermectin is, what it is effective against, and why it shouldn't be used to treat coronavirus symptoms.
Continue reading article.