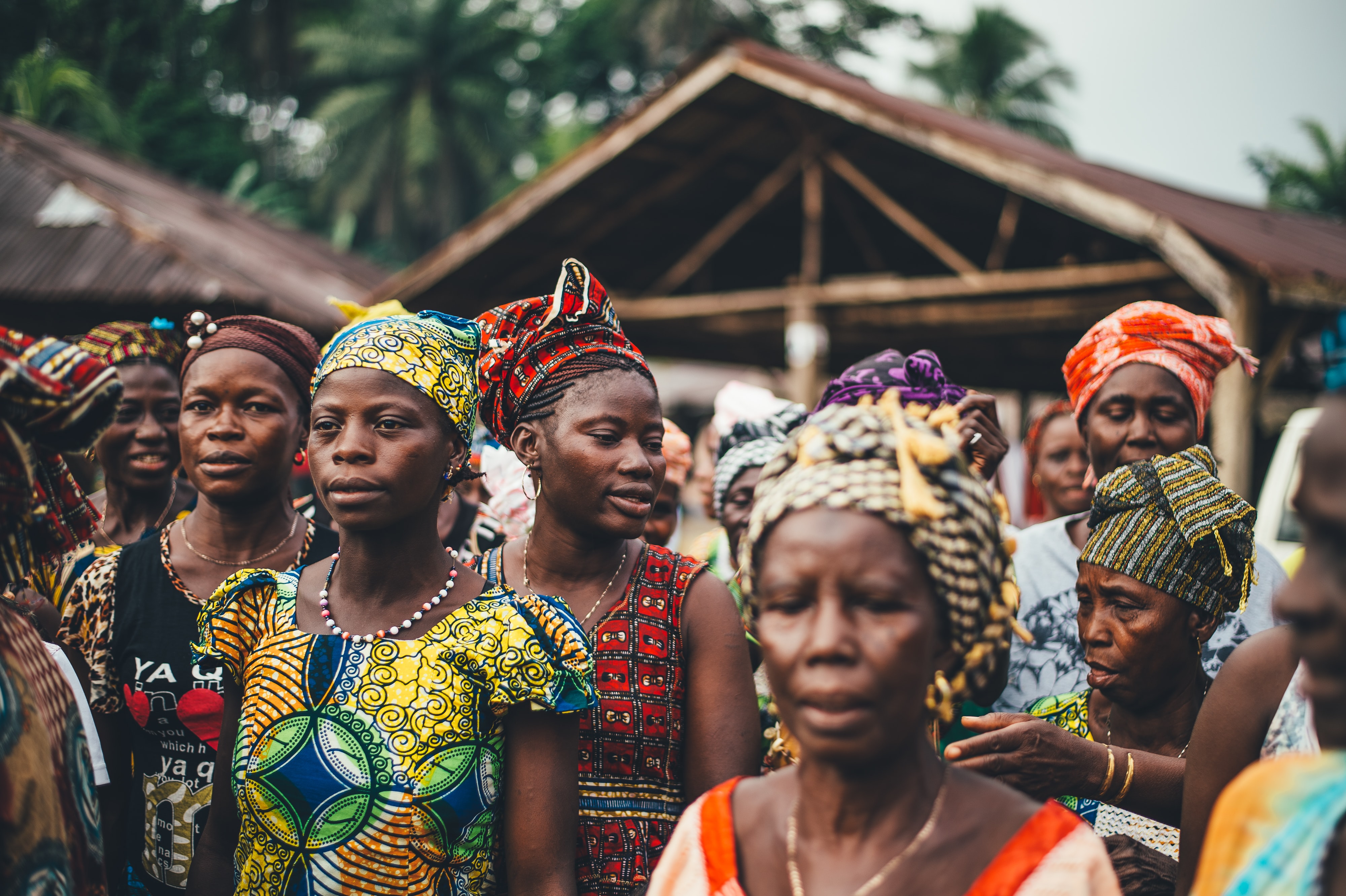 By School of Pharmacy - September 30, 2021
A team of researchers including, Lisa Hong, PharmD, BCPS, associate professor and director of Interprofessional Education, Department of Pharmacy Practice, published a study about the impact of capacity-building short-term mission service trips to Sierra Leone on local health education and perspectives in Frontiers in Medicine in section Healthcare Professions Education.
Study Introduction
International medical mission service trips can be valuable and transformational for health profession students. While the focus is often on personal and professional development of student missionaries, it is critical to make local needs a priority, establish sustainable partnerships, and balance student learning objectives with the needs of the communities they serve.
Short-term mission trips have long been criticized for their short-term impact and unintended negative consequences, including limited sustainability of services provided beyond the duration of the trip (1–5). Temporary free services by mission teams including those outside of their scope of practice with limited local-missionary collaboration may disrupt normal workflow, burden local staff, and create challenges for continuity and patient follow-up with health professionals (2, 6–10). Furthermore, lack of cultural competence and adequate understanding of local health concerns or health systems may result in miscommunication and inappropriate preventive care (2, 10).
An approach for medical missions that focuses on sharing skills and knowledge with local staff, rather than providing one-time medical services, is described to support local growth without hindering their communities (11–13). Published guidelines regarding the ethics involved in short-term global health experiences emphasize the obligation of providing long-term benefits including education of local healthcare professionals (14, 15).
Short-term mission trips to Sierra Leone organized by Loma Linda University (LLU) focus on the provision of training and education of local staff as it pertains to local health needs. Benefits of international service opportunities for missionary teams include strengthening clinical skills, improving critical reasoning in environments with limited resources, as well as improving cultural competence and inter professional communication (16–20). However, the impact of education provided by mission teams to local healthcare providers has not been as widely evaluated in the literature. The objective of this work is to evaluate the impact of short-term mission trips to Sierra Leone on local health knowledge, gain understanding of perspectives of local practitioners, compare local and missionary perspectives, and describe missionary cultural awareness.
Read full study.