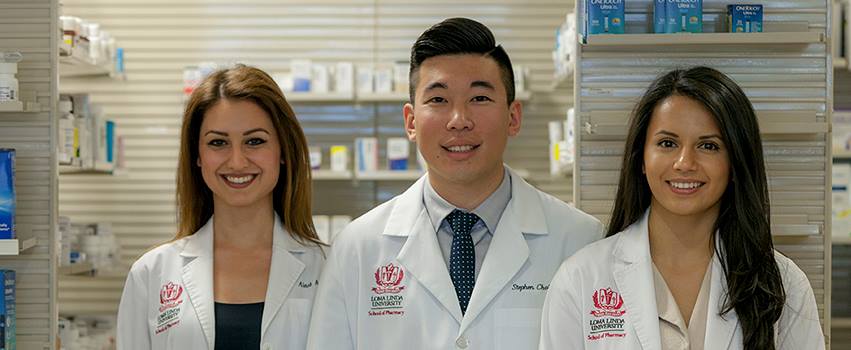 By School of Pharmacy - December 9, 2021
Out of 13 pharmacy schools in the State of California, LLUSP's Class of 2021 ranked second on the NAPLEX - North American Pharmacist Licensure Examination and fourth on the CPJE - California Practice Standards and Jurisprudence Examination*.
"Amazing students plus talented faculty, and an effective program all lead to successful outcomes,"  said Michael Hogue, PharmD, FAPhA, FNAP, dean of LLU School of Pharmacy. "Congratulations to everyone!"
*Based on preliminary results