Internal Medicine
Loma Linda University PGY2 Internal Medicine program is in pre-candidate status by the American Society of Health- System Pharmacists (ASHP). The resident will develop the knowledge, attitude, and skills necessary to become an advanced pharmaceutical care practitioner.  The program is structured to suit the individual needs of the resident and to provide an environment of quality training and pharmaceutical care. Loma Linda University is dedicated to the necessary training of competent, clinical pharmacists in specialized areas.
INTERNAL MEDICINE PHARMACY RESIDENT ACTIVITIES
The resident will provide patient care in both acute and ambulatory care settings. Principal training site will be Loma Linda University Medical Center.
The resident will contribute to the education of students, PGY1 residents, and other health care professionals via in-services, etc.
The resident will develop proficiency in the management of patients with cardiovascular, respiratory, gastrointestinal, infectious diseases and other disease states.
The resident will be involved in the didactic instruction, small group facilitation, and co-preceptorship of pharmacy students and PGY1 residents on learning experiences.
The resident will complete a major residency project and present at the ASHP Midyear, Western States Conference, and/or other related professional related meetings.
The resident will prepare a manuscript suitable for publication in a peer-reviewed journal.
Participate in community service events with the student professional organizations.
CORE LEARNING EXPERIENCES (PGY2 - Internal Medicine)
Academic

Internal Medicine
Cardiology

Infectious Diseases

Medical Intensive Care Unit
ELECTIVE EXPERIENCES (PGY2 - Internal Medicine)
Ambulatory Care Clinics: Cardiology, Diabetes
Transplantation
Emergency Department

Oncology

Psychiatry
Other opportunities tailored to the resident's interests
CONTACT INFORMATION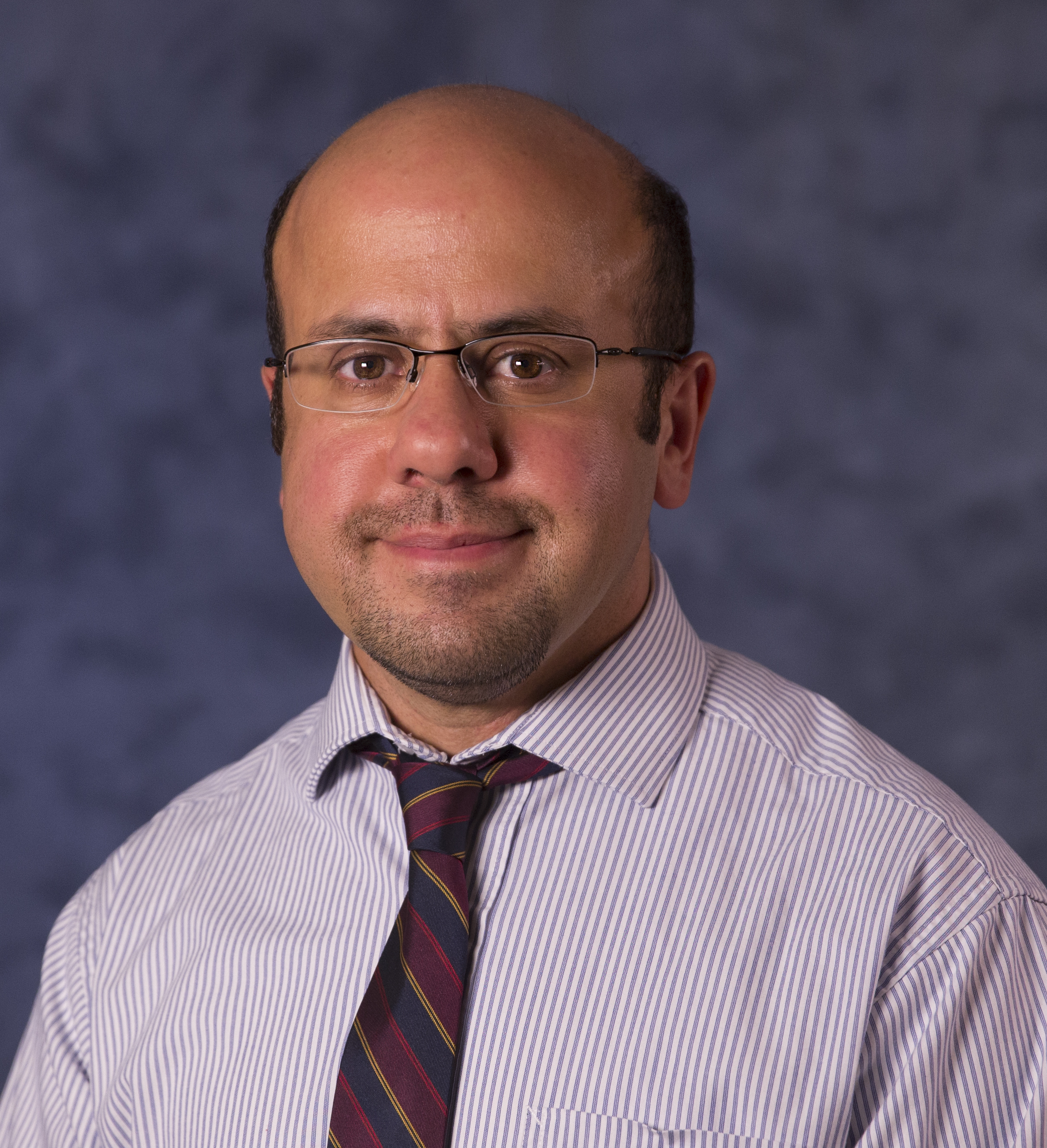 Alireza Hayatshahi, PharmD, BCPS
Associate Professor 
Department of Pharmacy Practice
PGY2 Internal Medicine Pharmacy Residency Program Director
Loma Linda University School of Pharmacy
Shryock Hall
Loma Linda, CA 92350
Tel.: (909) 651-5917
Email: ahaytashahi@llu.edu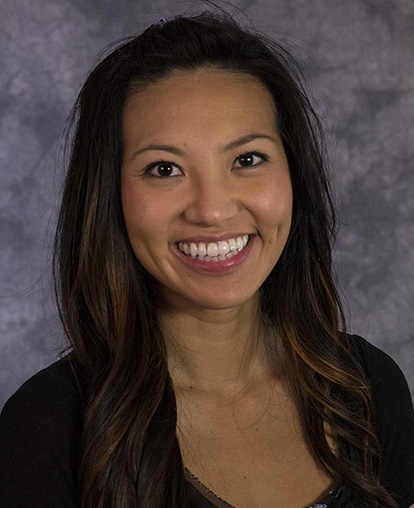 Lisa Hong, PharmD, BCPS 
Assistant Professor 
PGY2 Internal Medicine Pharmacy Residency Program Coordinator
Department of Pharmacy Practice
Loma Linda University School of Pharmacy
Shryock Hall
Loma Linda, CA 92350
Tel.: (909) 558- 4882
Email: lhong@llu.edu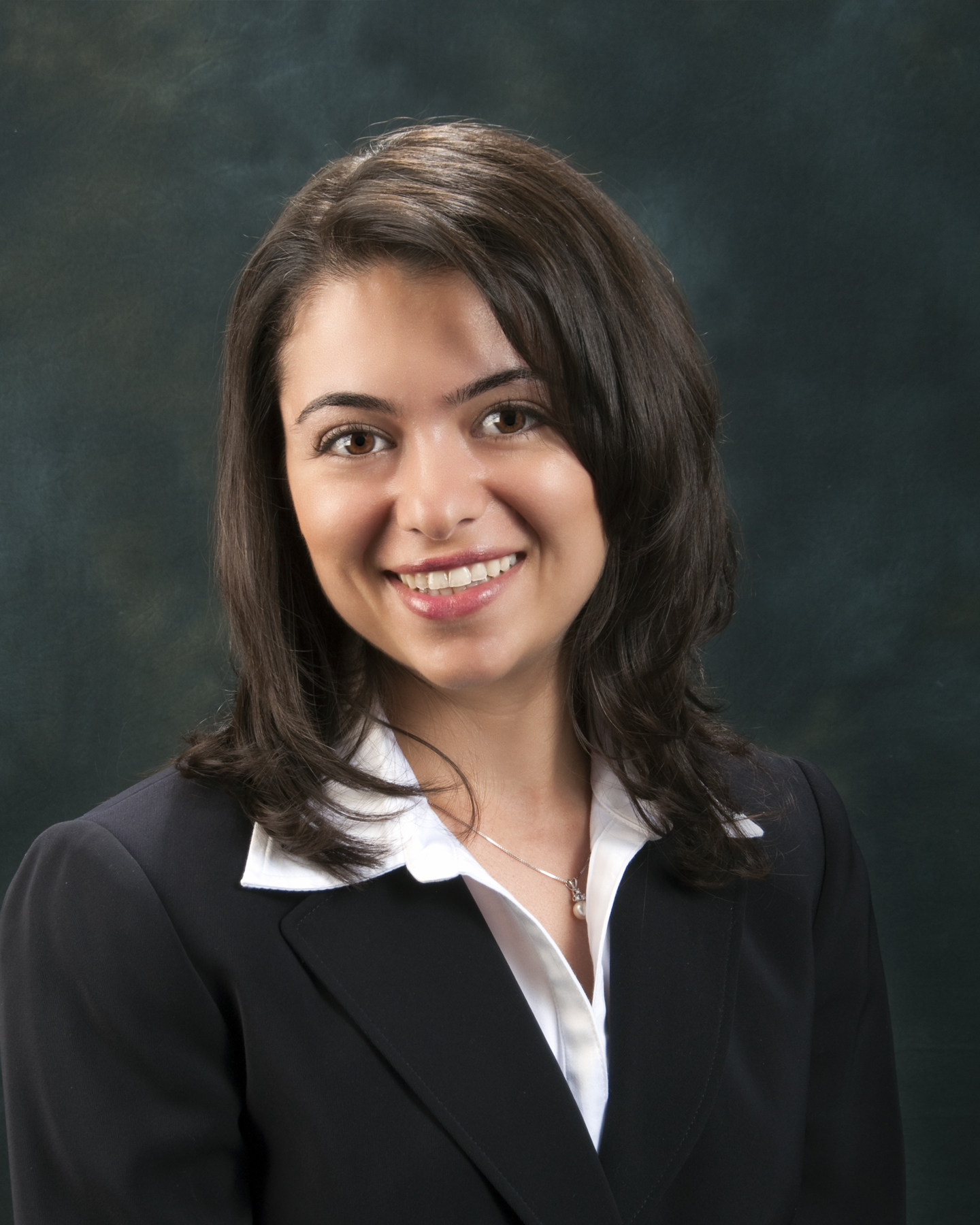 Farnoosh Zough, PharmD, BCPS 
Assistant Professor 
PGY2 Internal Medicine Pharmacy Residency Program Coordinator
Department of Pharmacy Practice
Loma Linda University School of Pharmacy
Shryock Hall
Loma Linda, CA 92350
Tel.: (909) 558- 4882
Email: fzough@llu.edu