Medication-Use Safety

MEDICATION-USE SAFETY PHARMACY RESIDENT GOALS (PGY2)
Function as an effective leader for medication-use safety.
​Serve as an authoritative resource on medication-use safety for the organization.
Develop a vision of an ideal safe medication use system for the organization.
Represent the medication-use safety perspective to the organization's design of its technology and automation systems.
Conduct planning for pursuit of the organization's vision of a safe medication-use system.
Collect medication-use data and use appropriate data analysis techniques to identify needed improvements in the medication-use system.
Manage changes in the medication-use system.
Conduct medication-use safety research.
RESIDENT RESPONSIBILITIES
Assess the appropriateness of medication use at Loma Linda and its affiliate entities
Participate in Medication-Use Safety meetings.
Develop medication-use safety guidelines and provide education to health care professionals
Precept pharmacy students and/or PGY1 residents as needed
Deliver didactic instruction and small group facilitation 
Complete research project to present at a major conference
Implement at least one medication-use safety project designed to improve the health and wellbeing of patients at Loma Linda
Prepare manuscript suitable for publishing
Participate in community service events with the student professional organizations.
TEACHING CERTIFICATE PROGRAM
Residents enrolled into the program will be included in the Loma Linda University School of Pharmacy (LLUSP) Teaching Certificate Program. If the resident already completed a Teaching Certificate program as a PGY1 resident, he or she will have the option of being included in the LLUSP Teaching Certificate Program.  The goal of the program is to provide participants the experience and guidance necessary to understand and apply current educational issues in pharmacy education. In order to earn the certificate, each participant must meet the following requirements:
1. Attend the teaching seminars
2. Give two hours of didactic lecture
3. Develop and lead case discussions
4. Give one hour of accredited continuing education to pharmacists
5. Give one in-service
6. Present one poster at a professional meeting
7. Develop a teaching dossier
REQUIRED EXPERIENCES (PGY2 - Medication-Use Safety)
Orientation
Pharmacy Practice
Patient Safety and Quality Improvement
Informatics
Longitudinal Supply Chain and Drug Shortage Management
Longitudinal medication safety research and policy development
Longitudinal Pharmacy Administration
CONTACT INFORMATION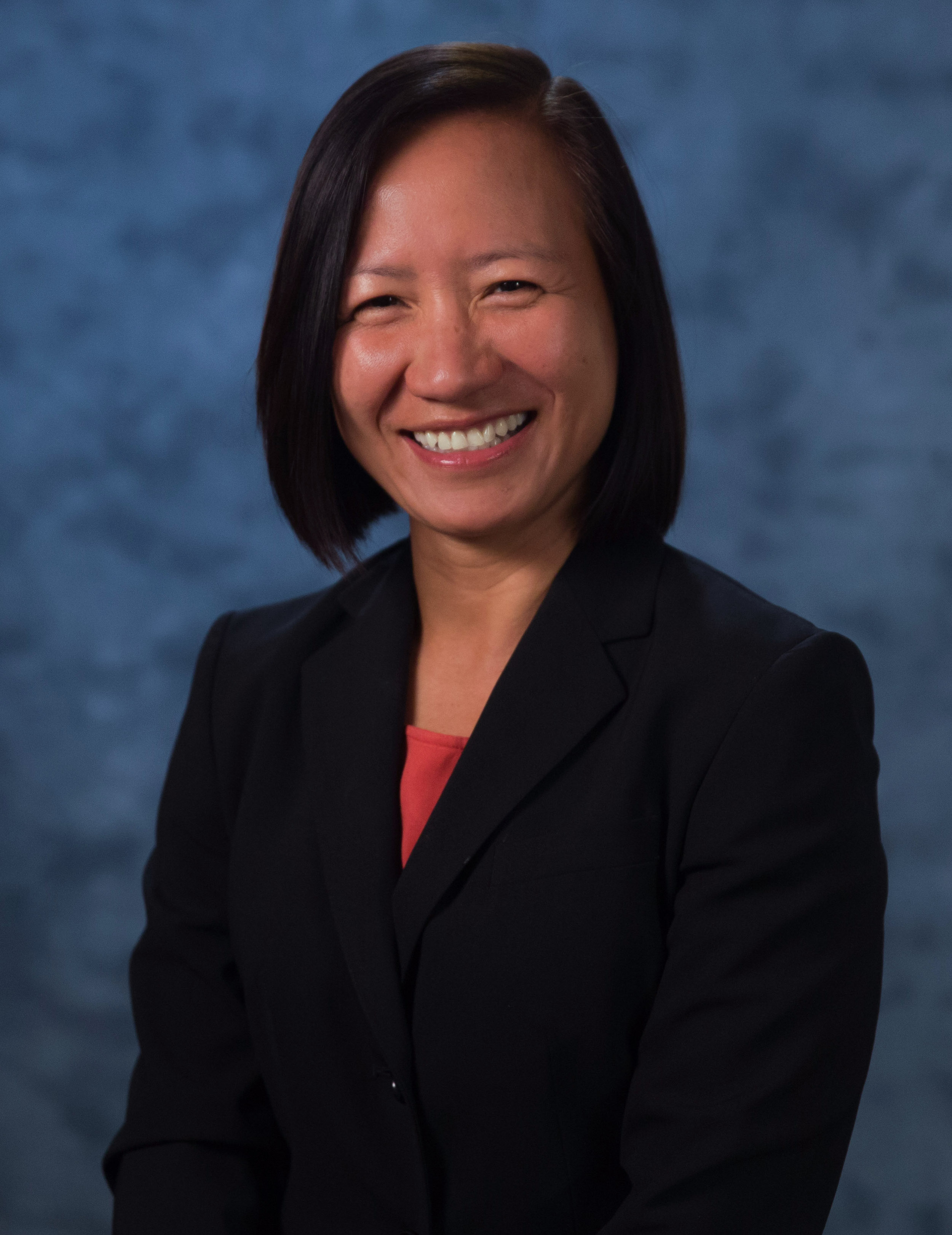 Huy Le, PharmD
PGY2 Medication-Use Safety Residency Program Director
Medication Safety / Pharmacy Quality Management Coordinator
Loma Linda University Medical Center
11234 Anderson Street, Loma Linda, CA 92350
Phone: (909) 558-4500, Ext. 83885
Email: hle@llu.edu